I bought this book not too long ago and I feel like I just skimmed it instead of actually paying close attention to it. I will start reading it asap. Montel motivates me like no other, I love his direct approach to everything and how he takes control of his life and health despite the struggles.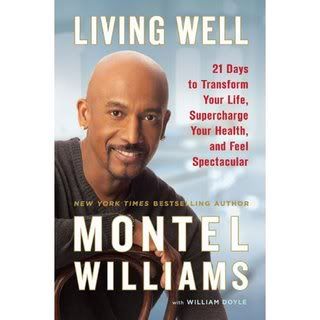 I am so motivated and excited for all the things I am currently doing to help myself in my journey. I have started to exercise (yay! finally) I'm eating healthy, taking my MS medications and 4life supplements and I am feeling empowered! Today is definitely a good day!
Philippians 4:13 (New International Version)I can do everything through him who gives me strength.